Happy Monday!
Hope you all are well!
I'm recuperating. From National Novel Writing Month. Ha! Saturday evening I typed THE END on Clans Divided, but I didn't reach the 50K to win. I would love to share this story with you all by the end of next year, but we shall see! This will be the last Tale of Nälu…as far as I know. You never know if some creative bug will bite me and inspire another prequel for the Hidden Dagger trilogy.
Now on to Cyber Monday.
A Princess No More is free today and tomorrow!
Secrets Kept will be on sale for $.99!
And I've heard that Bellanok is free as well!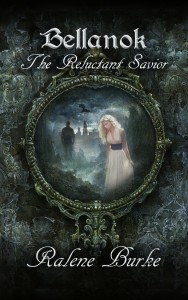 I'm sure there will be lots of good sales out there. What's one book you're hoping to read soon? Mine: Never to Live by Just B. Jordan and A Time to Speak by Nadine Brandes and Siren's Fury by Mary Weber…I couldn't stop at one. So many books, so little time. Ha!
Have a great rest of the week!