Time for another link feast! Lots of exciting things happening, but I just have to start with PonyFest14. Yesterday, I finally sat down to read through some of the blogs I follow, and I happen upon this awesome contest: PonyFest14
Do you like My Little Pony?
Well, at first I was pretty adamant about the old ponies verses the new ponies, but a friend encouraged me to watch the shows with my daughter. We did. And we love them. That said, here's a chance for authors to custom design a My Little Pony based on their novels. The winner of the contest will receive an actual pony created from their design by the talented Kalavista. How cool is that? Check out Diana Beebe's pony design who won the PonyFest12 and see the final product.
So…who do I choose from my stories?? Kael? Ayianna? Saeed? Semine? Ack! Who would you pick?
The deadline to enter is September 28th. If you're interested in learning more, hop on over to Rebecca Enzar's blog.
On to Bookish stuff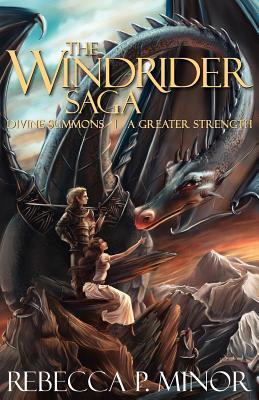 Rebecca P. Minor has started a serial over on her blog telling the story of one of her central characters in the Windrider Saga. Veranna. I have thoroughly enjoyed the Windrider Saga and look forward to reading more from her. But for now, Minor is teasing us with: Beyond Price, the tale of a half-elven adolescent gypsy and her search for freedom. 
Haven't read any of the Windrider Saga? You're in luck! Minor is running a Goodreads Giveaway for the entire series in paperback!
Have you discovered Clare Davidson yet? Author of the Hidden series: Reaper's Rhythm, Broken Bargain, & her latest, Shrouded Soul. But her first novel, Trinity, will always have a special place in my heart. And the ebook on sale (as I type this) for $.99!
Enclave Publishing is getting ready to release it's fall line up.
Monday, I shared my answer to Nadine Brandes blog hop question: If you had one year to live, what would you do? The blog hop is still going with others sharing their answers, reviews, and guest posts, and a chance to win a signed paperback copy. Next week she'll guest post here on my blog and I'll share my thoughts on her upcoming novel, A Time To Die. 
And she is throwing a Facebook Party on September 23rd. So come help her celebrate its release!